Wogau-Report on the European Security Strategy 2009
Freiburg Office:
Dr. Karl von Wogau
Kaiser-Joseph-Str. 284
D-79098 Freiburg im Breisgau
Tel: 0049-761-2180841
Fax: 0049-761-2180871
Email: info@wogau.de


Office Brussels:

Kangaroo Group
Rue Wiertz 11
B-1050 Brussels
Tel.: 0032-2-2806095
Fax: 0032-2-2800784


read more...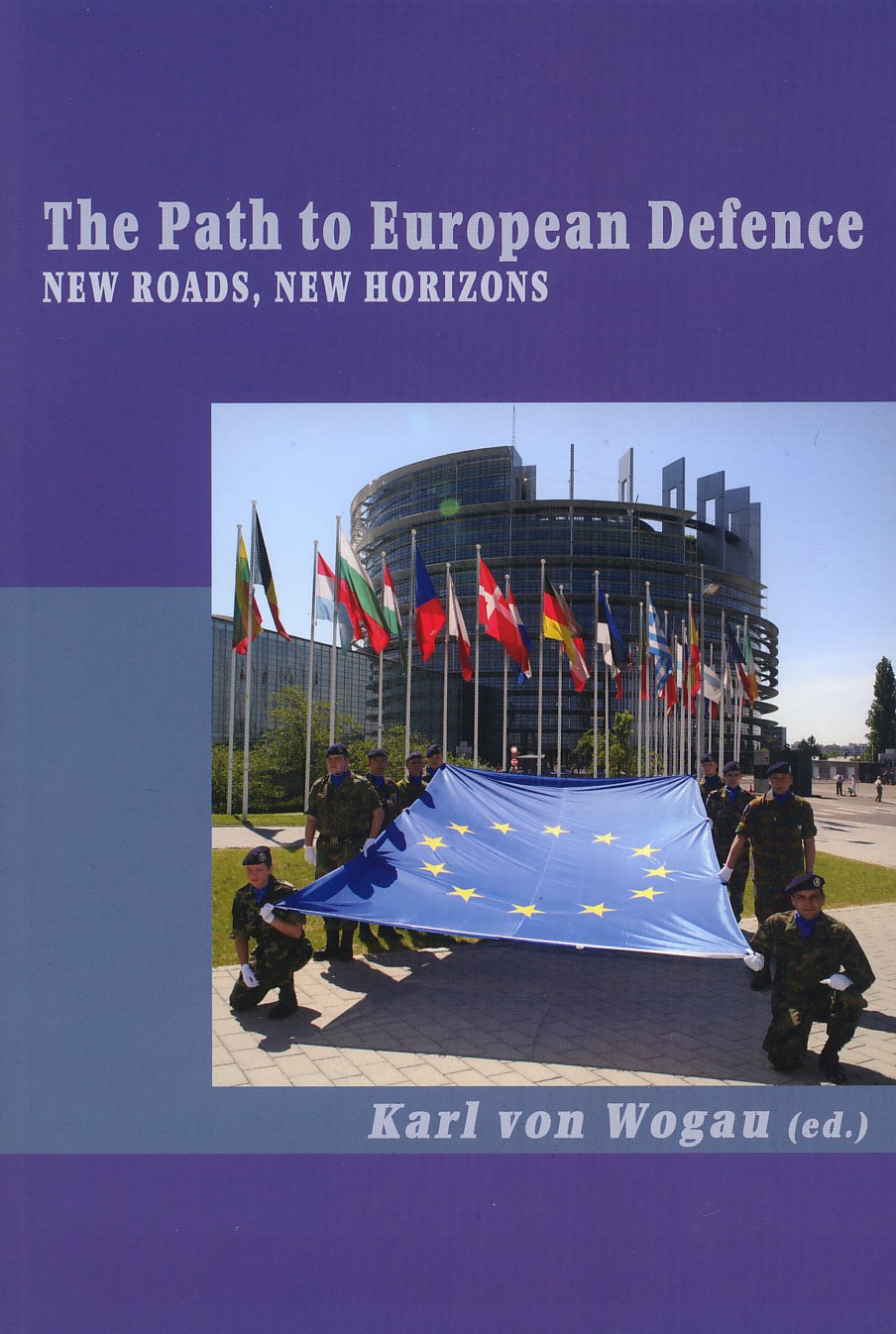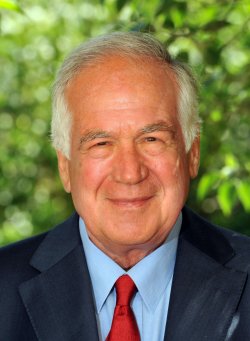 Karl von Wogau - For you in Europe
Welcome to my web site. I hope you'll use the resources on this site to stay informed about what I'm doing and to keep in touch with me and my staff so that we can better serve you.

News